What we do and why we do it:
Helmets On Heads is a nonprofit that focuses on raising awareness about the importance of helmet safety, regardless of trip type or length, while providing helmets of all types to those in need.
Teagen Rozman founded Helmets On Heads after she was in a very severe ATV accident in Homer, Alaska. She was riding as a passenger at a very low speed, going on a very short ride on uneven terrain when the ATV rolled. She almost lost her life because she was not wearing a helmet. She now has many scars on her head and face and a brain injury. Teagen started helmets on heads in 2015 only 1 month after her accident so that she could keep people safe and help them avoid what she went through.
Please help turn this negative into a positive by making a donation!
Thank you!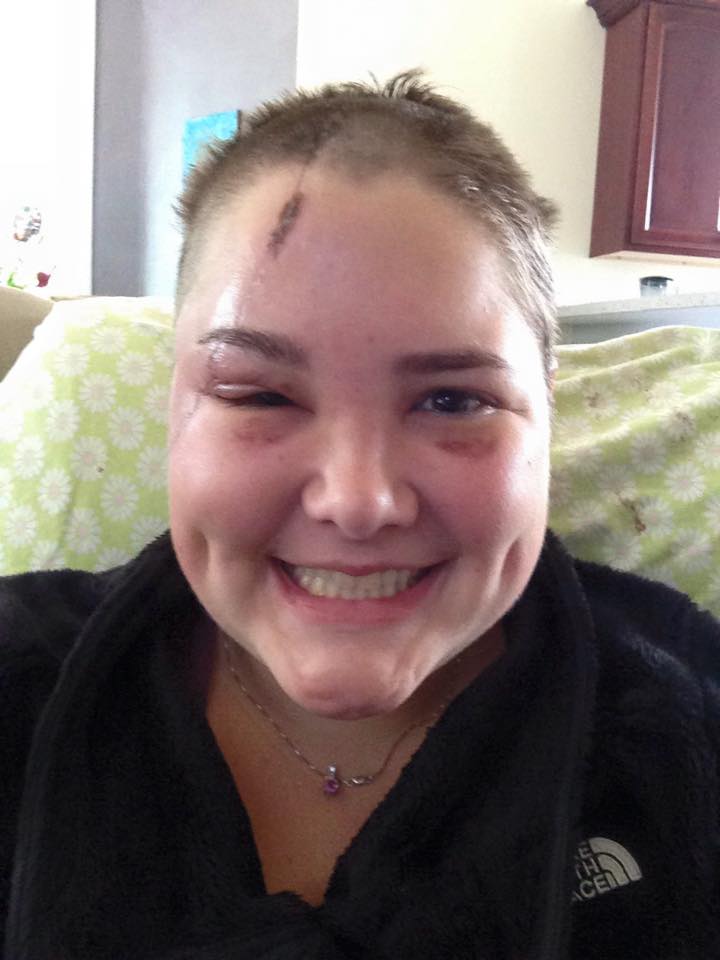 Help us provide life saving helmets
We cannot keep everyone safe but we sure do try! Every donation goes toward getting another helmet on another head to prevent brain injury and death.