What we do
Advocate for getting Helmets On Heads
Give helmets away
Raise safety awareness
Exchange helmets that do not fit correctly
Exchange helmets that have been compromised
Advocate for using safe practices in all of areas of life
Safety Presentations
Helmets On Heads is a 501c3 nonprofit funded by community donations.
Your tax deductible gift of any amount is greatly appreciated.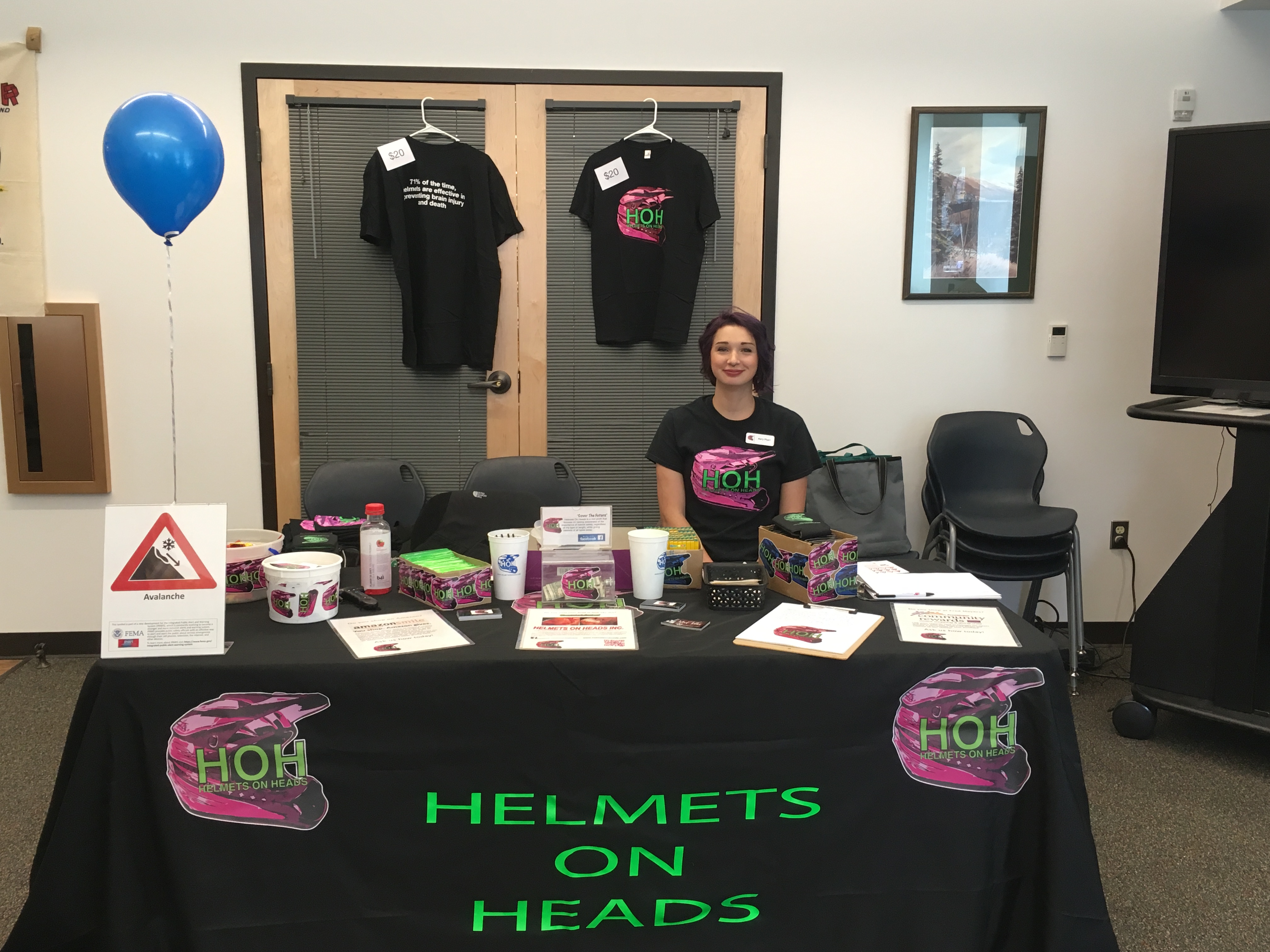 Safety initiatives
Wheels don't move until helmet is on
Always fasten the chin strap
Never ride immediately following a wreck, you may have a concussion
Be aware of your surroundings
Be knowledgeable in how to operate the machine
Never ride alone
Always assess the terrain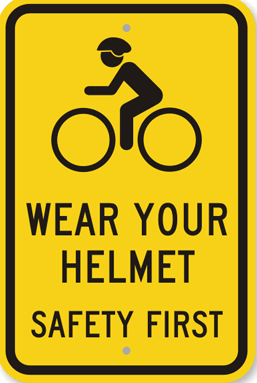 Logistics
We are a nonprofit 501c3
We have no paid staff
We are funded through Donations, State Grants, Amazon Smile, Fred Meyer Community Rewards and Local Business sponsorships.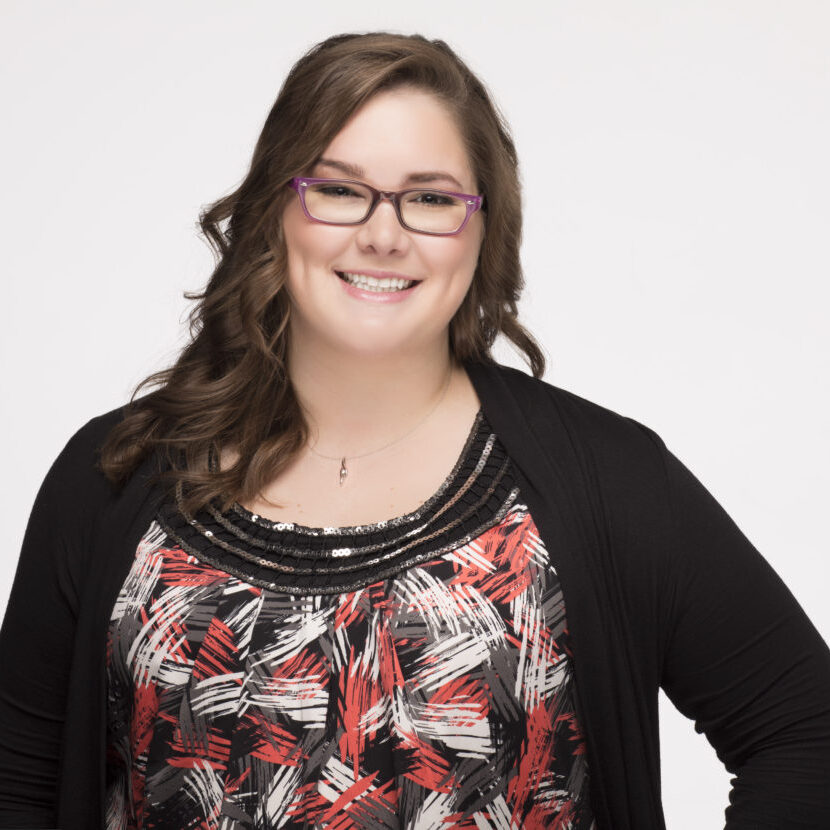 Teagen Rozman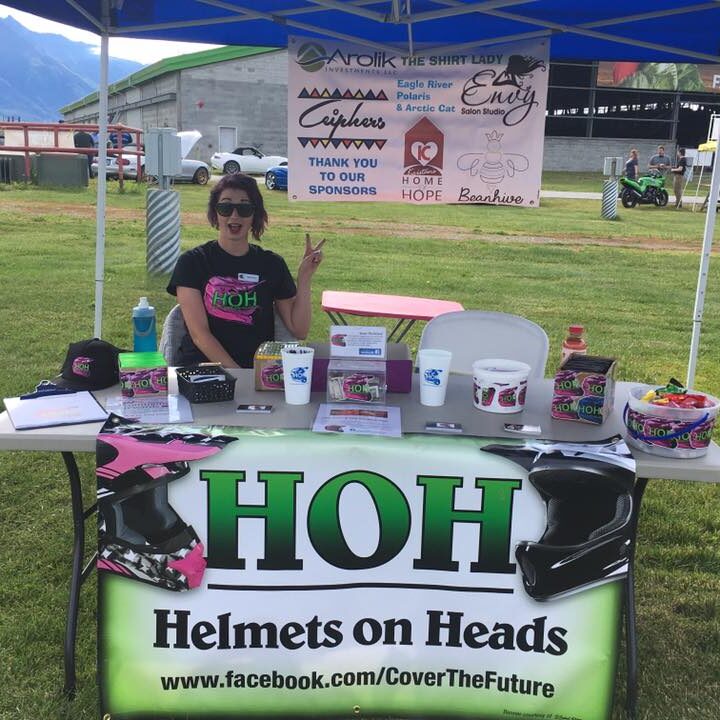 Mary Pharr - Cole